The leading publisher of musical heritage and the Sound Library

Secure payment

Free delivery in France and internationally
Political history: Conferences and interviews
Political history: Conferences and interviews
Sorry for the inconvenience.
Search again what you are looking for
Where
to order
Frémeaux products ?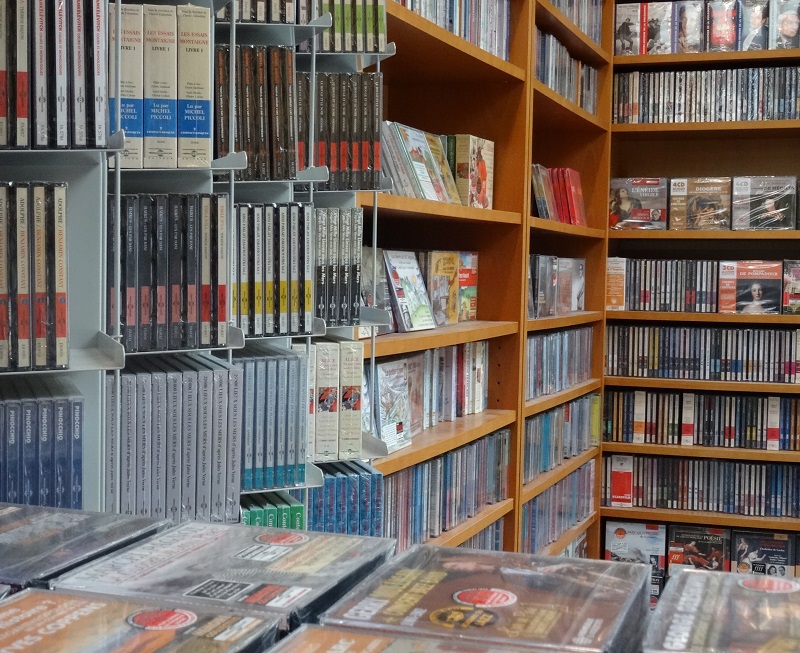 by
Phone
at 01.43.74.90.24
by
Mail
to Frémeaux & Associés, 20rue Robert Giraudineau, 94300 Vincennes, France
in
Bookstore or press house
(Frémeaux & Associés distribution)
at my
record store or Fnac
(distribution : Socadisc)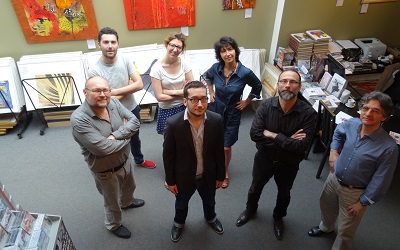 I am a professional
Bookstore, record store, cultural space, stationery-press, museum shop, media library...